Escape from the hustle and bustle of the city and surround yourself with the greenery which envelopes the bungalow to make your holiday calm and healing! We have a range of activities to help you reconnect with nature and make it one of the most healing experiences you have had with nature.
Free Cycling arrangements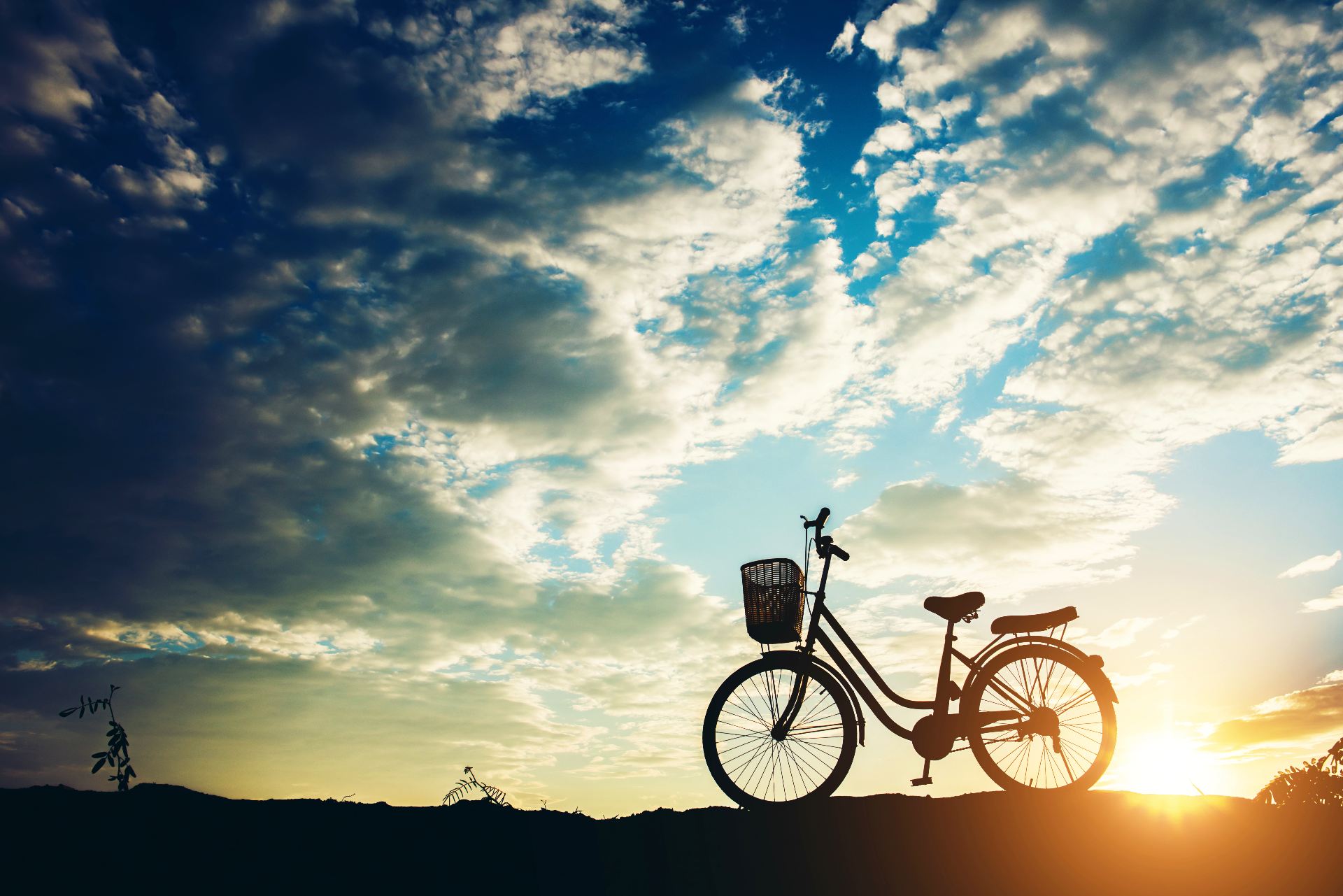 Wanna take a ride and explore the surroundings? Let us know and we will be happy to arrange a bicycle for you!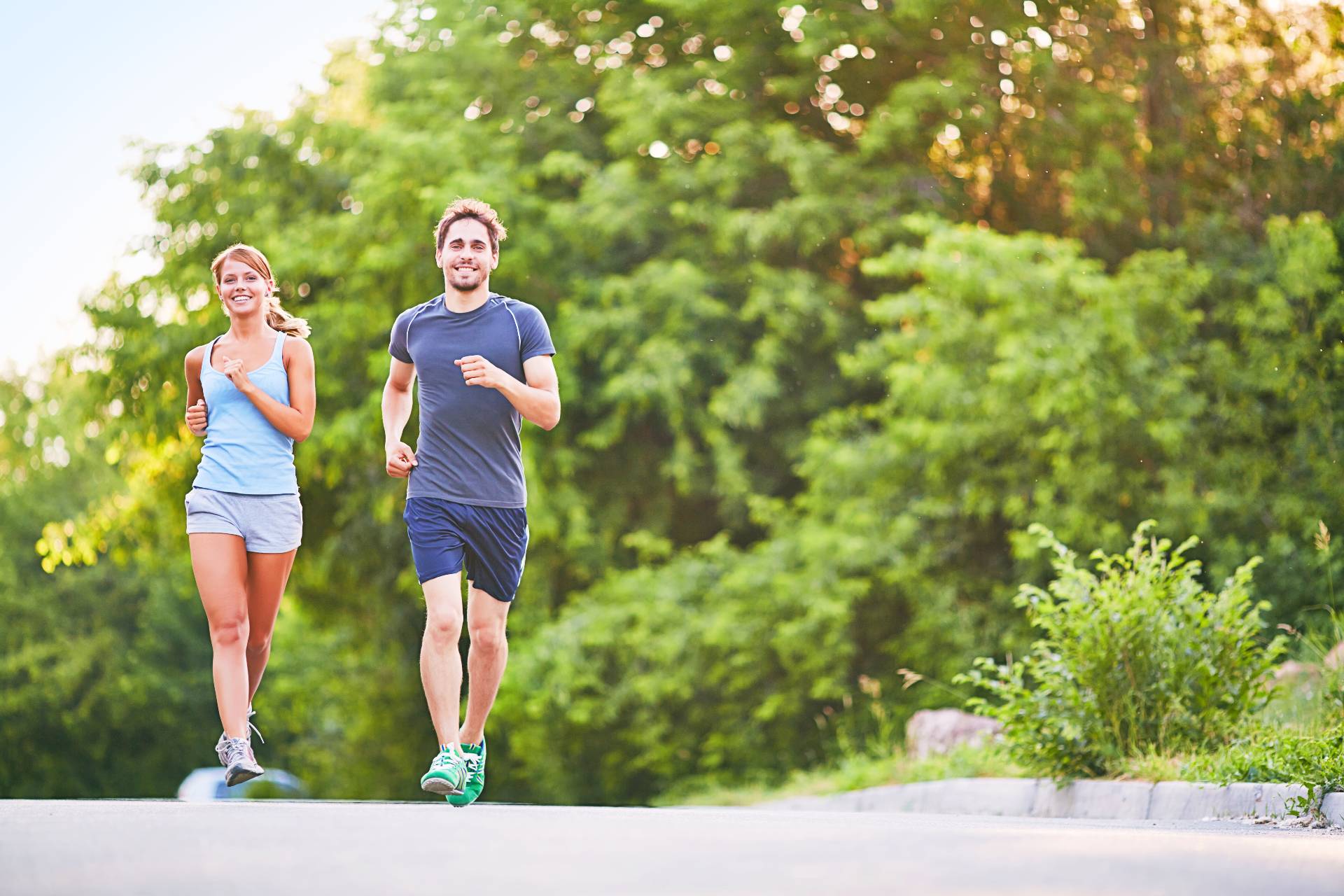 Wanna stay active with a light workout during your stay? We will show you the safest and the best path for your morning and evening jogs.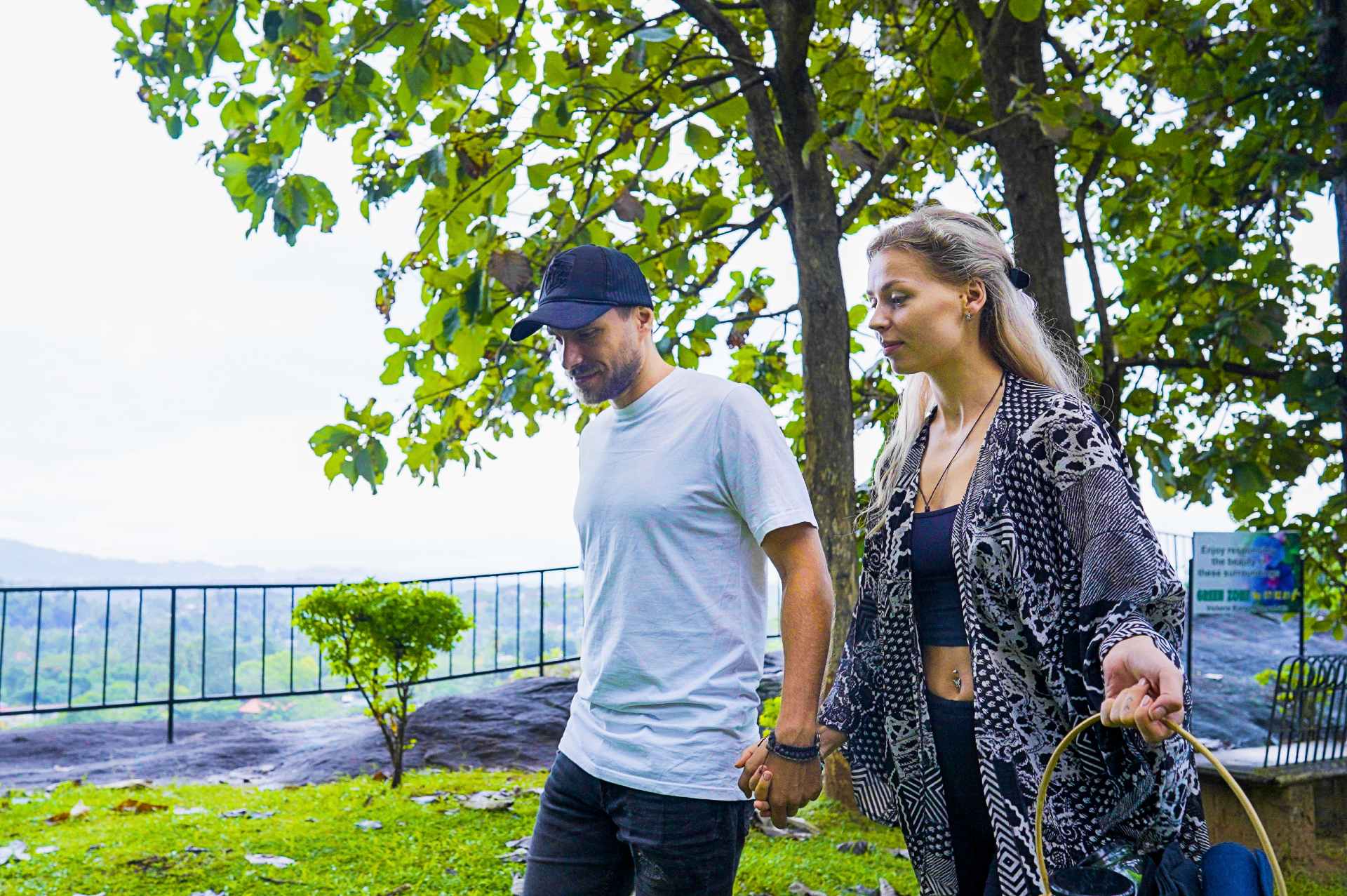 Take a stroll in our lush green gardens to relax your mind, or bask in the beauty of the sunrise and sunset during your stay. We will be more than happy to assist you in both!
Bicycle rides around the park range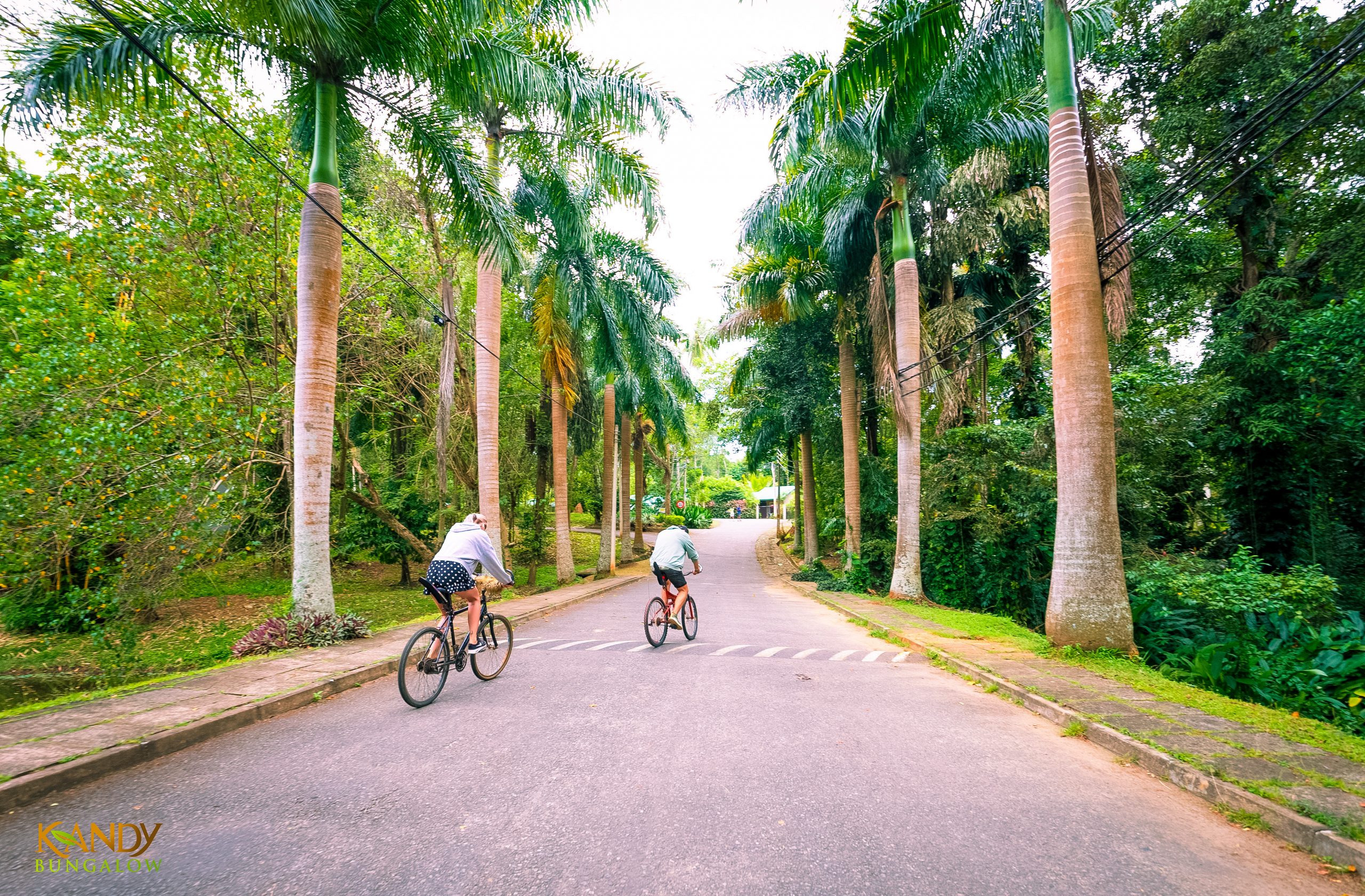 We are ready to guide you through the most scenic greeneries in the surroundings.